Testimonials
Submit Your Testimonial
I tore my UCL (ulnar collateral ligament of the elbow) in July of 2015 and I saw Dr. Galano in in August. He checked my arm out and that's when I found out I needed the surgery. I was nervous about the surgery but Dr. Galano told me about the surgery and it made me comfortable. After the surgery I went through 8 months of rehab and I feel so much better. I throw harder than I've ever thrown and I'm excited to play again.
Phil M
---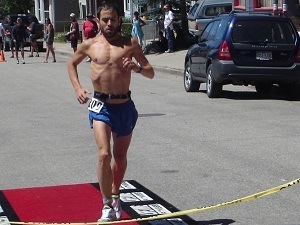 "I had the procedure done in mid-December, with the goal of being able to rehab so I could run the Boston marathon in April (4 months later). After 6 weeks I ran slowly a few times but the hip was still not ready for it. After 2 months I was putting in a mile jog a few days a week. After 3 months I was running 3 miles at a time…then was able to increase it a lot and was running 10 miles a day (everyday) at 4 months; I ran the boston marathon in 2:53 which was a shock since I put in very little training relatively speaking. But the hip still wasn't 'all-there' during this time.
After the marathon I took a lot more forced time off, now 6 months+ since the surgery I can run with good range of motion, no tightness, I'd say it feels 98% like nothing happened. I'm going to run a lot more going into the later part of 2014 and looking forward to being a weekend warrior for many years to come."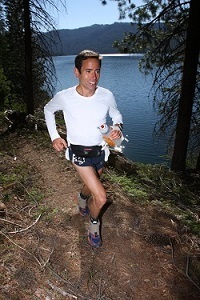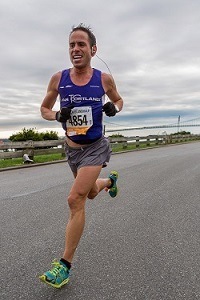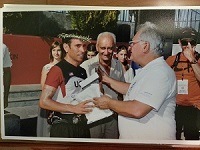 Michael A., an ultra-marathon runner
---
I arrived at Dr. galanos in pain and unable to lift my arm above my shoulder. After an MRI it was determined that I had bone spurs and a torn rotator cuff. Dr. Galano advised I needed surgery to repair the tear and scrape the bone spurs. We set it for May 13th. I was in a sling for 6 weeks. During this initial period Dr. Galano's office was right in the mix with help and information. It is now 4 months from surgery, rehab is complete and I have complete mobility of my shoulder. I lack some strength in my rotator but that will come. My entire experience was fluid and relatively stress free. I am very pleased with my results.
Barry K.
---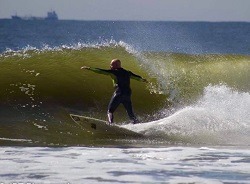 In March of this year I slipped on of all things a snow covered surfboard in my backyard, well being a surfer as well as having two sons that surf it was one of those things that happen. I had to have my rotator cuff specifically the supraspinatus tendon was completely severed as well as tearing my bicep muscle severely. I had a consult with Dr. Galano to go over what needed to be done to repair my injuries, he explained the 2 procedures and the recovery I had to look forward to make a full recovery. My aim was to be ready for surfing by summer and the hurricane season in the fall. I had the surgical repair at the very end of March and it went off without a hitch, then the fun part of physical therapy that followed at NYSMAT here at Lenox Hill Hospital. The work was hard but paid off I was back in the water surfing in 4 months after surgery! All I have to say is thanks to Dr. Galano and his great work on getting me back in the water enjoying my favorite sport of surfing! Here is a photo of me at 6 months after my surgery surfing some waves provided by Hurricane Joaquin in Lido Beach NY.
Steven K
---